Insurance Professionals Association of Long Island Inc.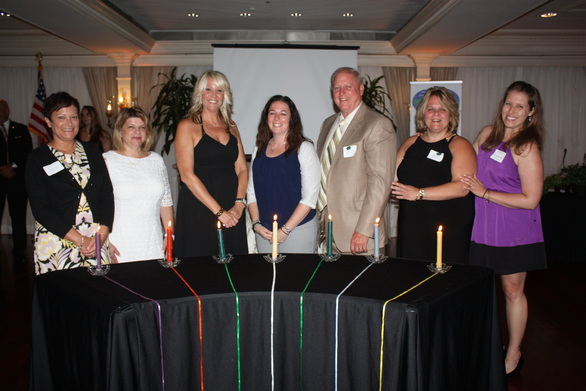 Current Board Members 2016-2017

President Veronica Kirkham
1st Vice President Deborah Holmes
2nd Vice President Dave Thomas
Treasurer Kim Spinello, AAI, FIPC
Recording Secretary Kristin Howard
Corresponding Secretary MaryJean Spano
Member-at-Large Stephannie Ciantro

Thank you to our 2015-2016 board members for all their contributions this past year to IPALI,
and for recommitting to another year of service.

Meetings
Date/Time: Often held on the third Tuesday of the month at 6pm.
Location: Restaurant/ Catering Hall in Nassau County varies.
March is our famous Annual Charity Event including Chinese Auction, Silent Auction, Casino, Cocktail Hour, Dinner Buffet & Open Bar, while we for raise funds for two local charities and honor an Insurance Professional.
June is our Annual Installation Event including Installation of our new Officers, Presentation of Donations to our Selected Local Charities, Member Awards from FNYIP & IPALI & Regina Bergen/Past President's Education Scholarship.
Door Prizes, Cocktail Hour, Sit Down Dinner, Open Bar & Dancing.